Traditional Snack Food Manufacturer from Indonesia  – The legendary Slondok Magelang, Who doesn't know this one typical Magelang snack? Slondok Magelang is a typical Magelang snack that can be chosen as an alternative souvenir when visiting the city which is famous for the Borobudur temple. Slondok Magelang has a distinctive spicy and sweet taste that is perfect to be enjoyed as a snack.

Slondok  and Puyur Agent
We as a MANUFACTURER of RAW SLONDOK who have slondok agents spread throughout Indonesia, our slondok production is based in Magelang and is engaged in the production of various processed cassava products typical of the city of Magelang. If you are interested in doing business with typical Magelang snacks such as SLONDOK, PUYUR/POCO-POCO or KERIPIK GETUK, you can contact us to join as agents and resellers of our products.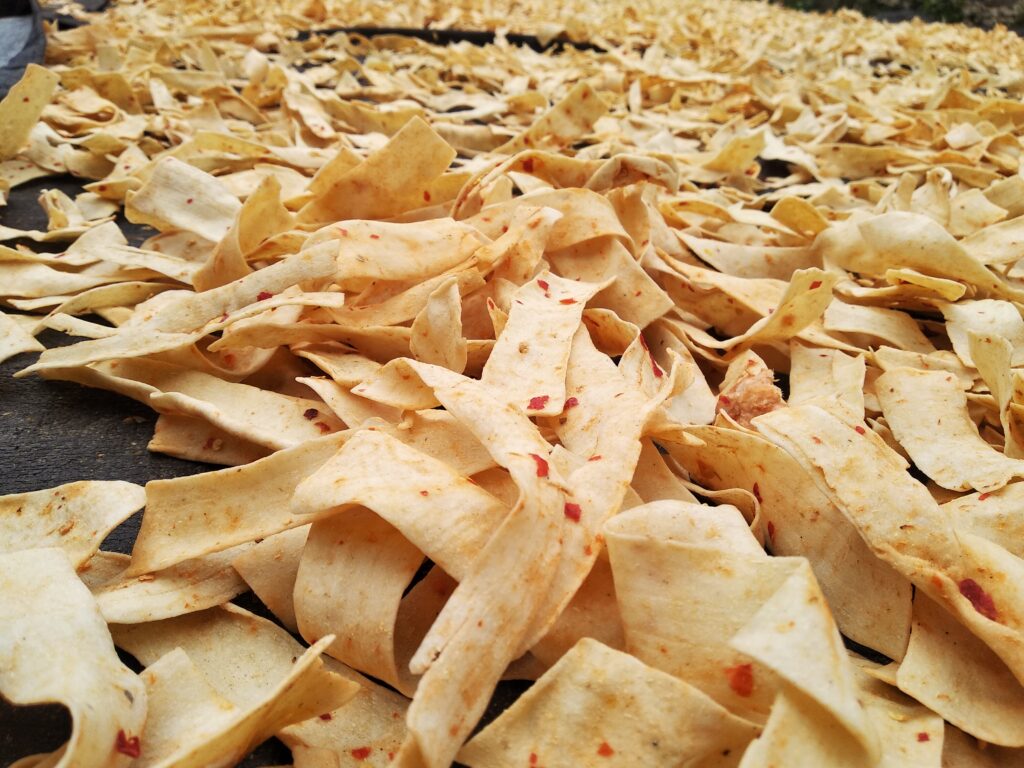 We already have raw slondok agents spread across various islands in Indonesia, and we have also penetrated international markets including:
Hong Kong, Taiwan, Japan, Korea , Brunei Darussalam, Cambodia, Philippines , Singapore , Thailand, Laos, Vietnam, Malaysia, Myanmar, Saudi Arabia, Qatar, France, Netherlands, Belgium, Lebanon, France, United States, Canada, Denmark, Australia, New Zealand, England, Portugal, Sweden, Bangladesh, Bulgaria, United Arab Emirates, Germany, Qatar, Switzerland, Austria, Ireland.
The popularity of Magelang slondok, either raw or cooked, is a promising business opportunity. With affordable prices, our agents and resellers can resell at higher prices.
Enjoying crispy and high-quality slondok will certainly be something that is loved by anyone. The distinctive taste of slondok crackers will make anyone not bored to enjoy this one snack
We invite agents all over the country to join us, so it will be easier for fans of this one snack to get their favorite snack. For those of you who are interested in becoming a reseller and agent in your country, you can contact the telephone number or WA 0856-4323-801. Join now to become a reseller and agent slondok
INFORMATION AND BOOKING CONTACT
WHATSAPP/HP 0856-4323-8011 / CLICK https://wa.me/6285643238011
Slondok Magelang Manufacturer
As a slondok producer in the city of Magelang, we ensure the quality and quality of our products carefully. Slondok is a superior product of the city of Magelang and has been widely known by the public. Therefore we ensure our products have good product quality.
We choose the raw materials carefully and the production process on a large scale is carried out with the help of a cassava grinding machine so that later we will get quality and hygienic main ingredients. The processing process with traditional Indonesian spice blends is also carried out by taking into account the composition and size of the material to be processed.
In addition to Magelang slondok, we also produce puyur crackers or poco-poco and getuk chips. For details, CLICK on our PRODUCTION GALLERY. Puyur or poco-poco and getuk chips are our innovations in providing the best variants of processed cassava to our customers.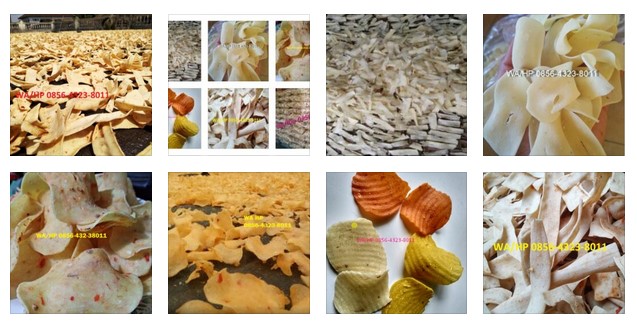 All products that have been printed or sliced ​​will be dried in direct sunlight for a few days to obtain dry raw crackers or chips with a high level of durability. Raw Slondok Price
For the prices of all of our processed products, namely slondok, puyur or getuk chips, they are priced at affordable prices and also quite competitive compared to other competitors.
We serve purchases on a large or small scale. Buyers can specify the number of products they want to buy. We provide various sizes and all products can be purchased cooked or raw. Purchases can be made online by calling the WA/HP number 0856-4323-8011. Delivery can be made to all countries, with affordable shipping container expeditions.

FOR INFORMATION AND ORDER CONTACT
WHATSAPP /HP 0856-4323-8011 / CLICK https://wa.me/6285643238011